Here's our fleet of aircraft – all carefully maintained to the highest of FAA airline standards ensuring reliability and above all, safety.
We operate 5 Chieftains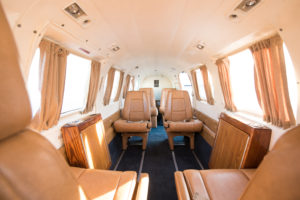 With a cruising speed of 200 mile per hour, Piper Chieftain aircraft are the backbone of our passenger fleet for both charters and scheduled flights. Reliable, comfortable, capable, air-conditioned for your comfort and radar-equipped for your safety.
We operate 2 Beech 18's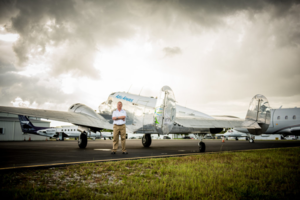 Our heavy-lift Cargo aircraft. Our Beechcraft's have been fully refurbished for reliability and these brutes really get the job done. All have been upgraded with increased weight capacity for maximum payload. Our Beechcrafts are the 'Mack-Daddy' of Beech 18 cargo aircraft!
The Caravan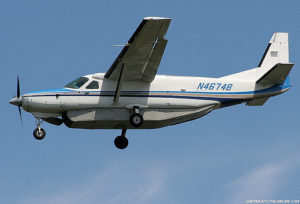 Aztec Airways also operates the Cessna Caravan 208B 'Super Cargomaster'. This aircraft does our heavy hauling of up to 3300 pounds of cargo with super reliability and super capacity too – and that's a lot of 'Super'. This airplane is the state of the art in cargo aircraft and when Cessna's marketed the airplane as 'The Sure Thing', they weren't joking – this airplane is all of that! We love our new Caravan Freighter, and we know you will too.