Book your private passenger plane to anywhere in the Bahamas, Florida and neighboring states.
Our team is standing by to speak with you and arrange your perfect charter flight. They have over 30 years of experience planning and executing safe, timely and comfortable travel.
Our personalized service and attention to detail make Aztec Airways the best choice for affordable air travel.
Our Piper Chieftain aircraft have earned a reputation world-wide as reliable passenger aircraft with a good range (up to four hours one way) and a cruise speed of up to 200 MPH. Our fleet is waiting to whisk you and your friends or family away to your destination in twin engine safety and comfort.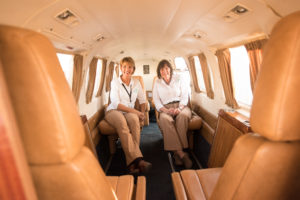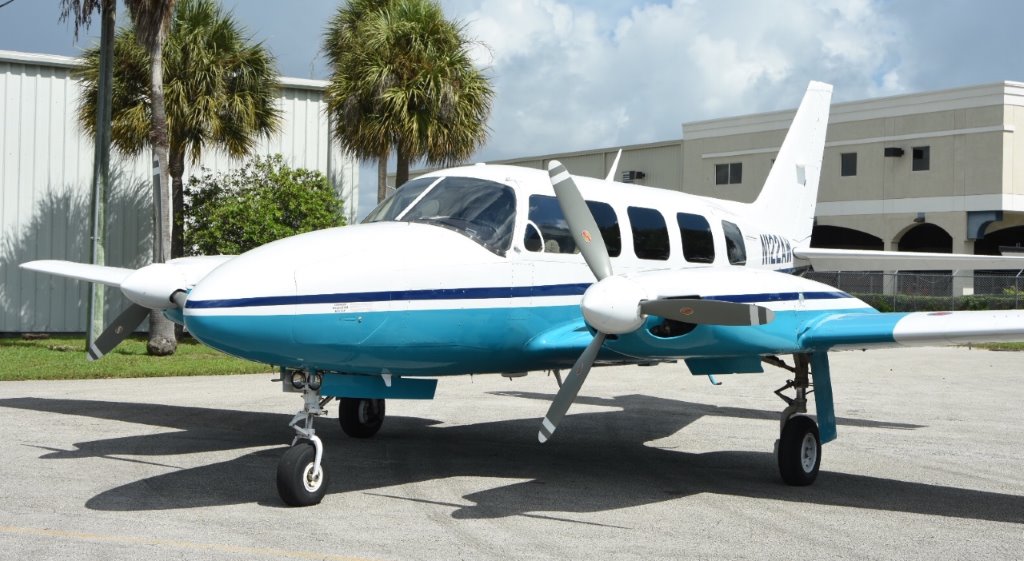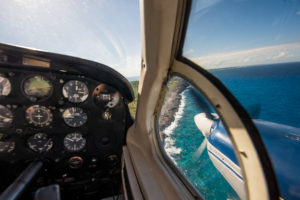 Can I bring my pet(s) to the Bahamas?
Single Parents with Children under the age of 18 must have notarized letter from the child's other parent, if they are being taken out of the country.
(Click to see the law)
Please call (954) 351-9313 with any questions about your Charter Flight.